Saturday March 31, 2018 we closed out women's month with our second annual A Chic Social at Bureau Studio in Washington, D.C.
It was an afternoon of great vibes, amazing women, spirit lifting and deep conversation. This year, we had an amazing panel of boss babes owning their creative career. These women weren't just random picks, they are women who have recently held a place in my heart, who I look to, and am inspired and motivated by, as I reclaim my passion as an entrepreneur. 
Each of their journeys are different, but they do it boldly, confidently, and are embracing what it is they love. Check out the inspiring attributes I take from each of these women.
Krystal - Boldness + Commitment 
Sarah - Philanthropy + Community 
Sian - Empowering + Uplifting 
Kristin - Force 
In a world of competition, trends and unrealistic perfections of life, you seek to find a balance of truth. You can certainly be competitive, but remember to stay true to yourself, your vision, and know there's room for everyone to win. A Chic Social is here to provide that positive outlet to empower, inspire, take a break and support a community of like-minded women. As I grow, I am still learning and adjusting, but I'm looking forward to growing with all of you. If you are reading this and you could not attend, stay connected for future events and set a goal to make it to next year's event.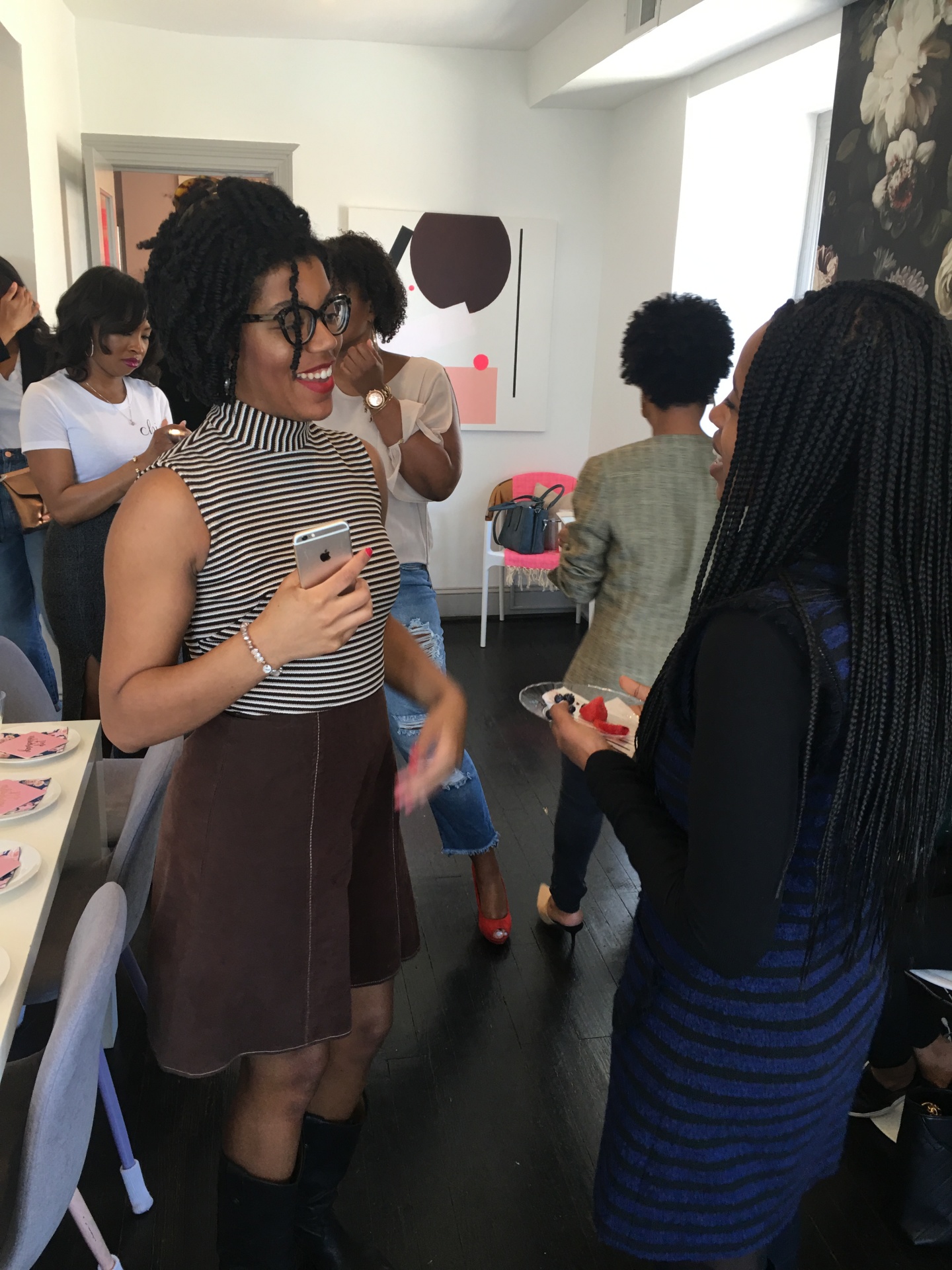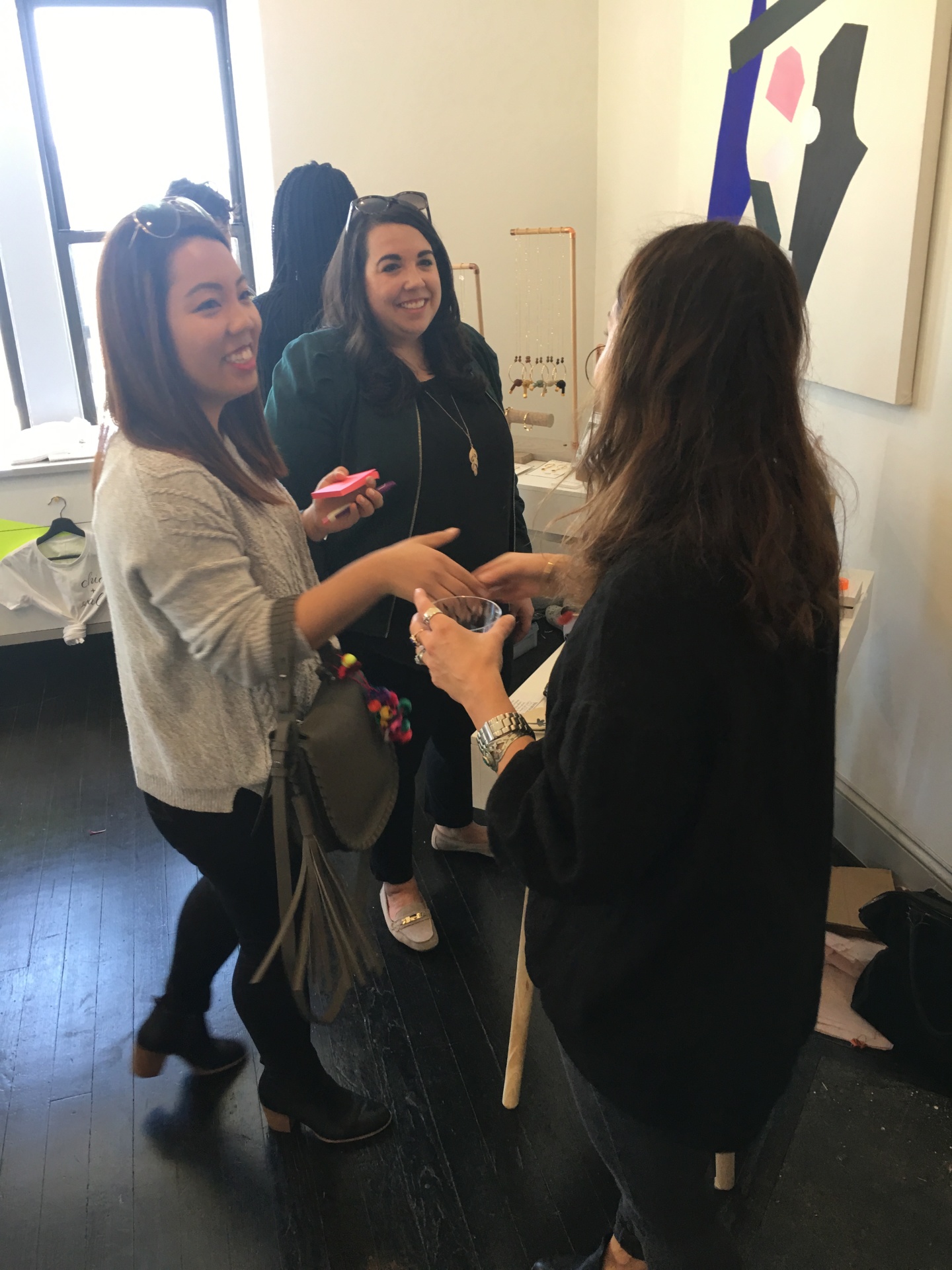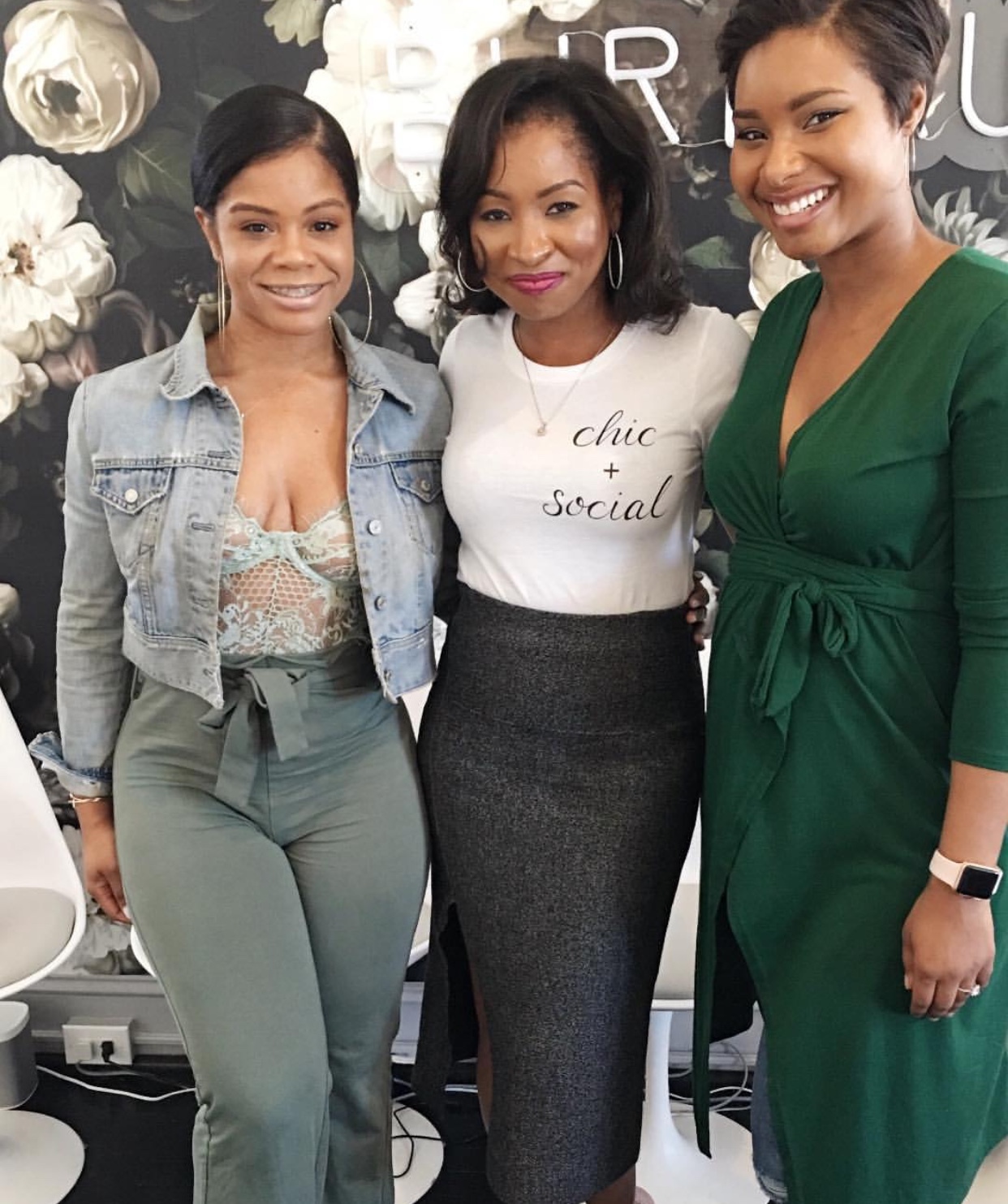 Lastly, I want to touch on another key piece to A Chic Social. I thrive on giving an enjoyable experience with great company, mixed with everything fabulous. When hosting and creating this experience, I thought about everything that I love. Check out the special details that brought everything together...
Venue - Bureau Studio - This amazing women's boutique co-working studio brings all the best vibes. Interior Designer Kerra Michele has made this studio so welcoming in which it represents everything Boss Babe. I truly enjoy my time here, working alongside ambitious women.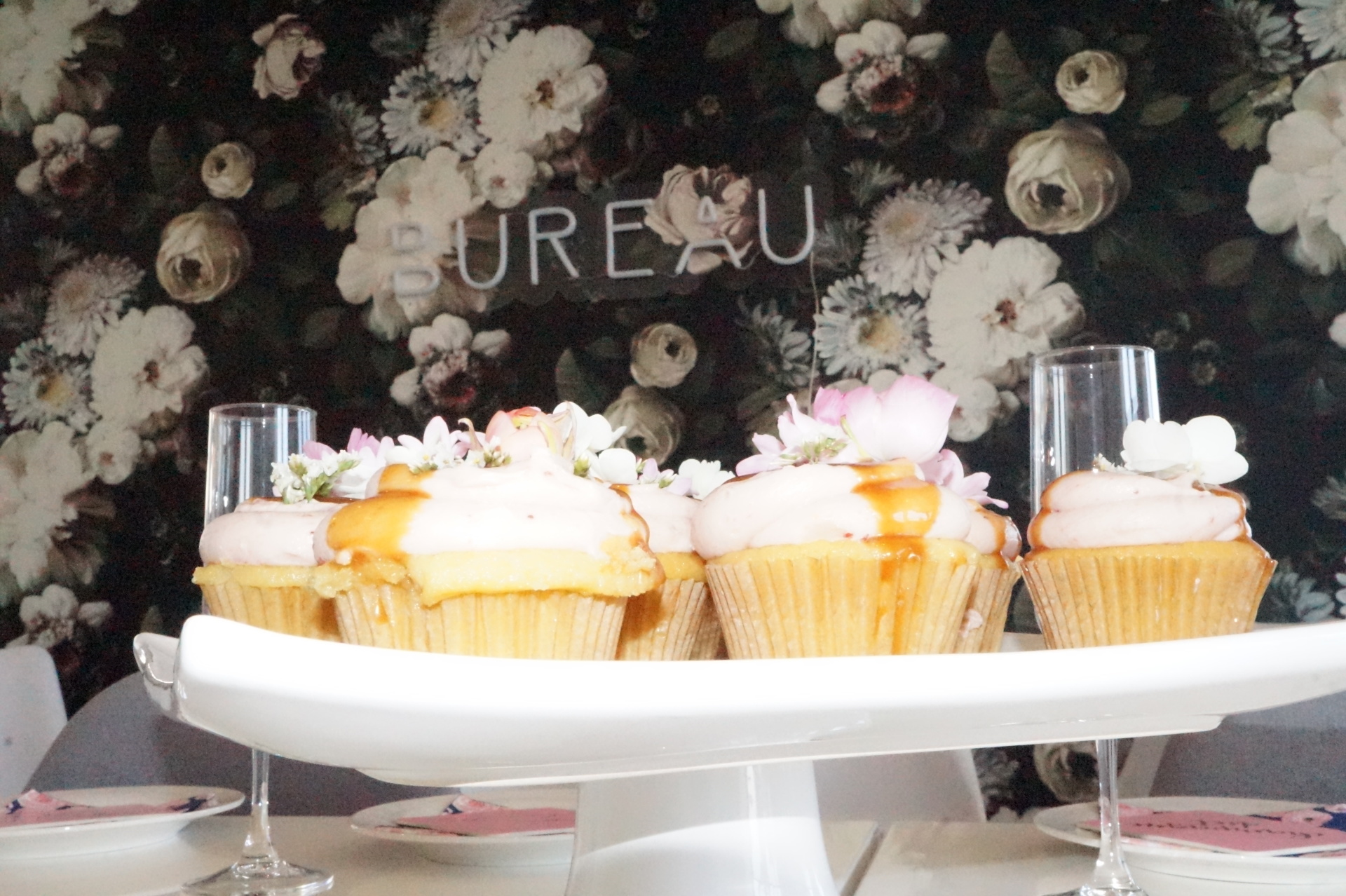 Food - Chopt Salad - My favorite on the go lunch spot. I wanted to bring something healthy and light for nibbles. Chopt is always my go-to because they offer low calorie and healthy options with flavor. I need flavor!!! I want to eat healthy and enjoy what I'm eating while I'm doing it. Chopt loved the vision of what I strive for at hosting A Chic Social and catered our yummy bites. If your craving what you tasted, here's a refresh. Mexicali Vegan, Kale Chicken Cesar, and the Chopt House Salad.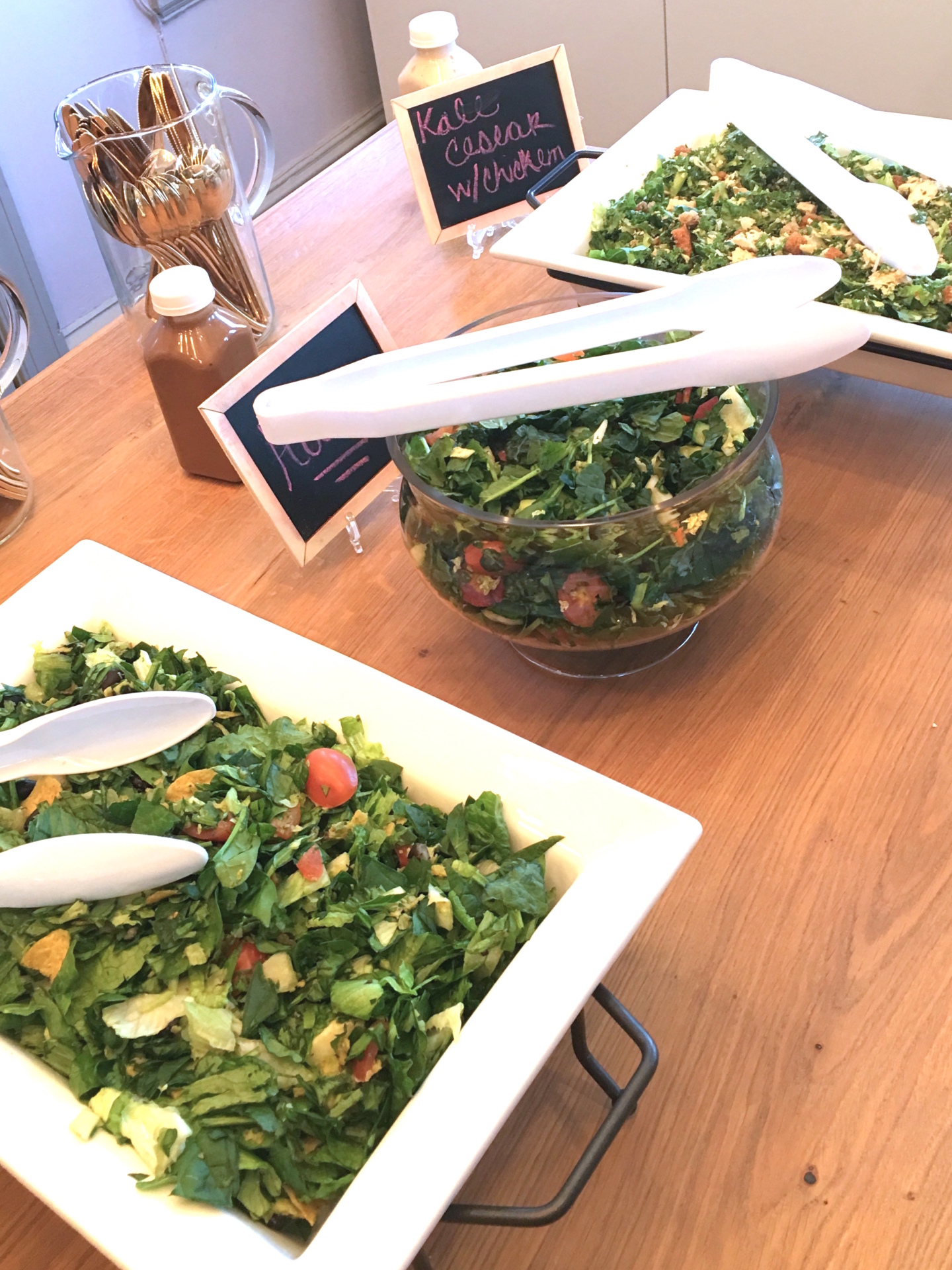 Sips - Jrink Juicery - Those refreshing juice sips were all from Jrink! They provide awesome options for every taste palette and the benefits are great for your body and skin. We've got to keep it right and tight ladies!!!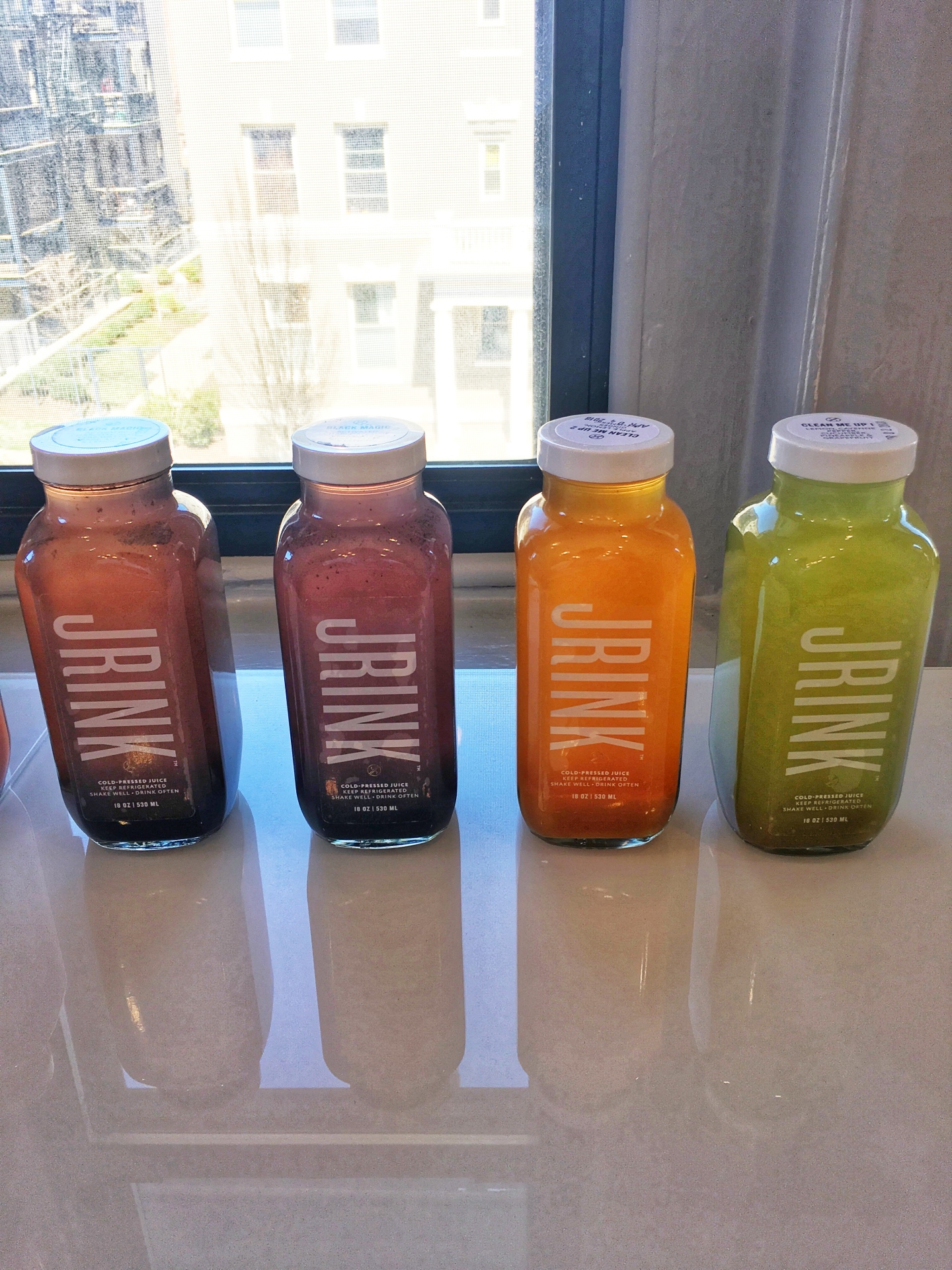 Dessert - Broken Tart - We always need something sweet and absolutely delicious. The beauty of these desserts are impeccable. What's even better is that they taste just as good as they look. Broken Tart has recently relocated from NYC to DC and I was blown away from the awesomeness in every bite. The team was a complete pleasure to work with. They provided the cupcakes to accompany the cake so that we could indulge in the variety of flavors they offer. The cake was a malted chocolate cake, brownie batter, cream cheese buttercream with salted fudge drop. The cupcakes were brown butter cake, rhubarb, strawberry buttercream and caramel drip. It makes my heart melt thinking about it all over again.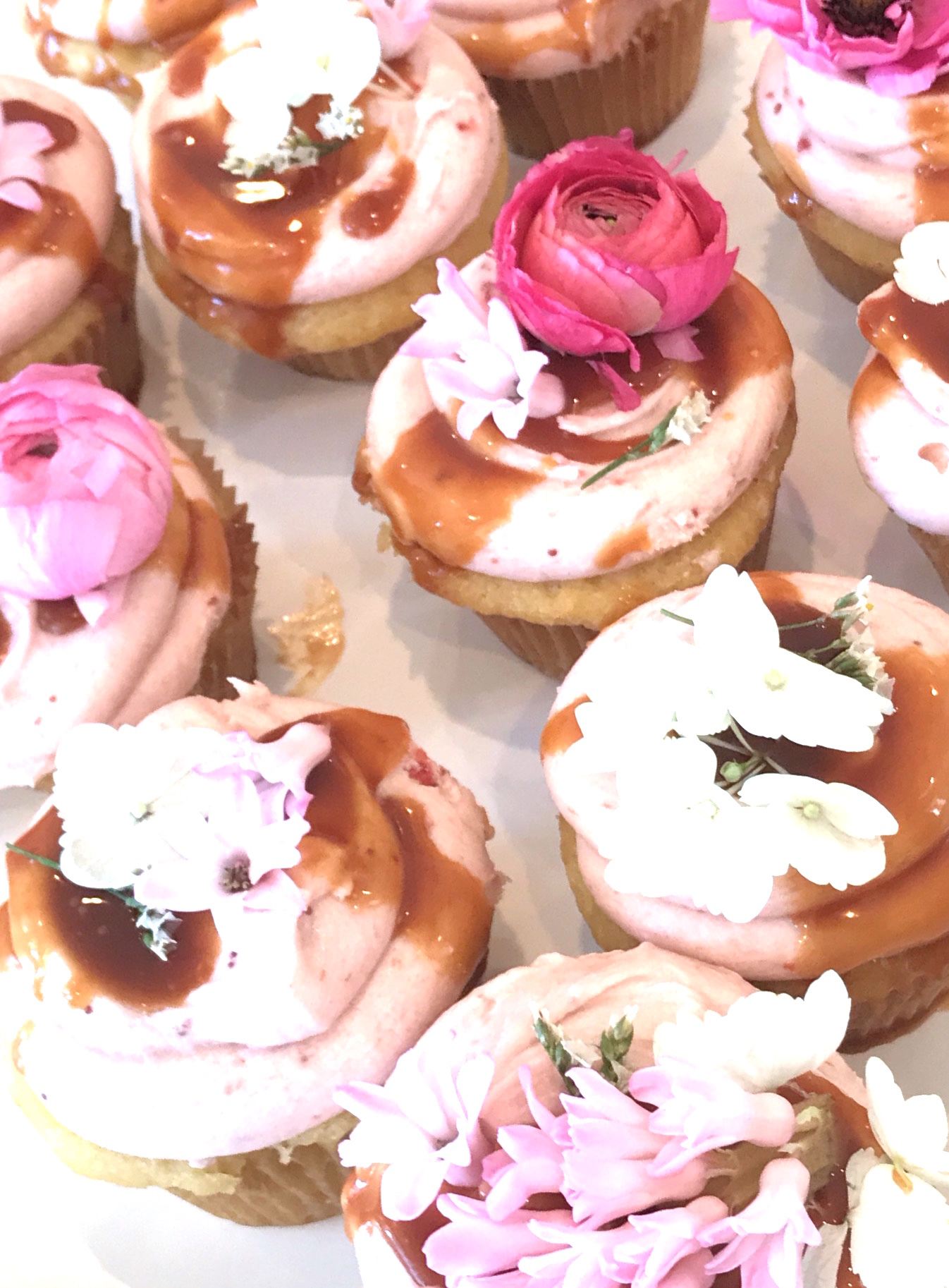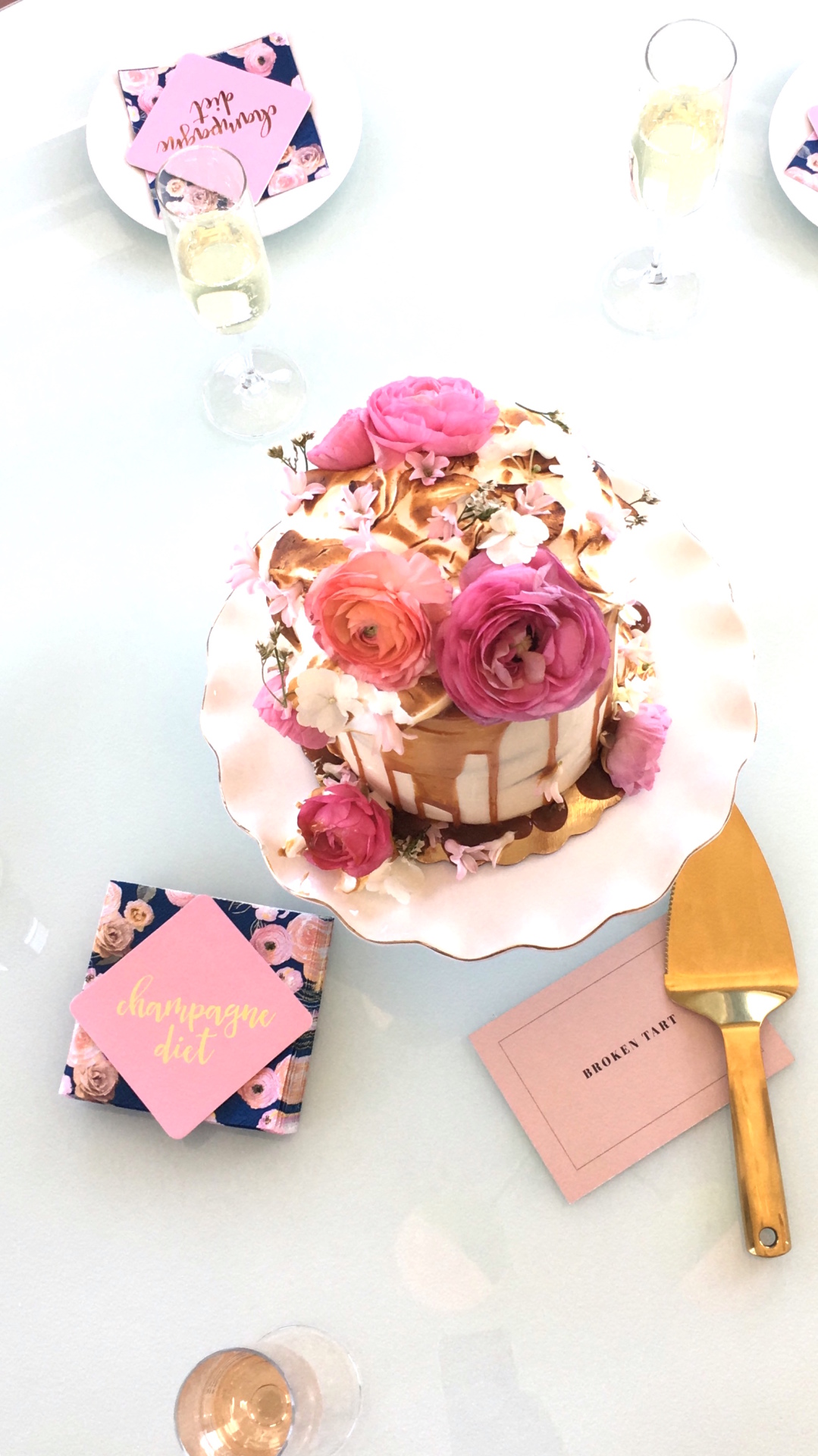 Event Vision - Logistics, decor and execution by yours truly, Monique Ross.  Huge shout out to Samantha Cole and Aisha Howard for assisting with hosting and event execution.   Lifestyle Blogger Samantha Cole took over my Instagram and captured every moment in real time for all to enjoy near and far.  Check her out for the best adventures local, domestic and international!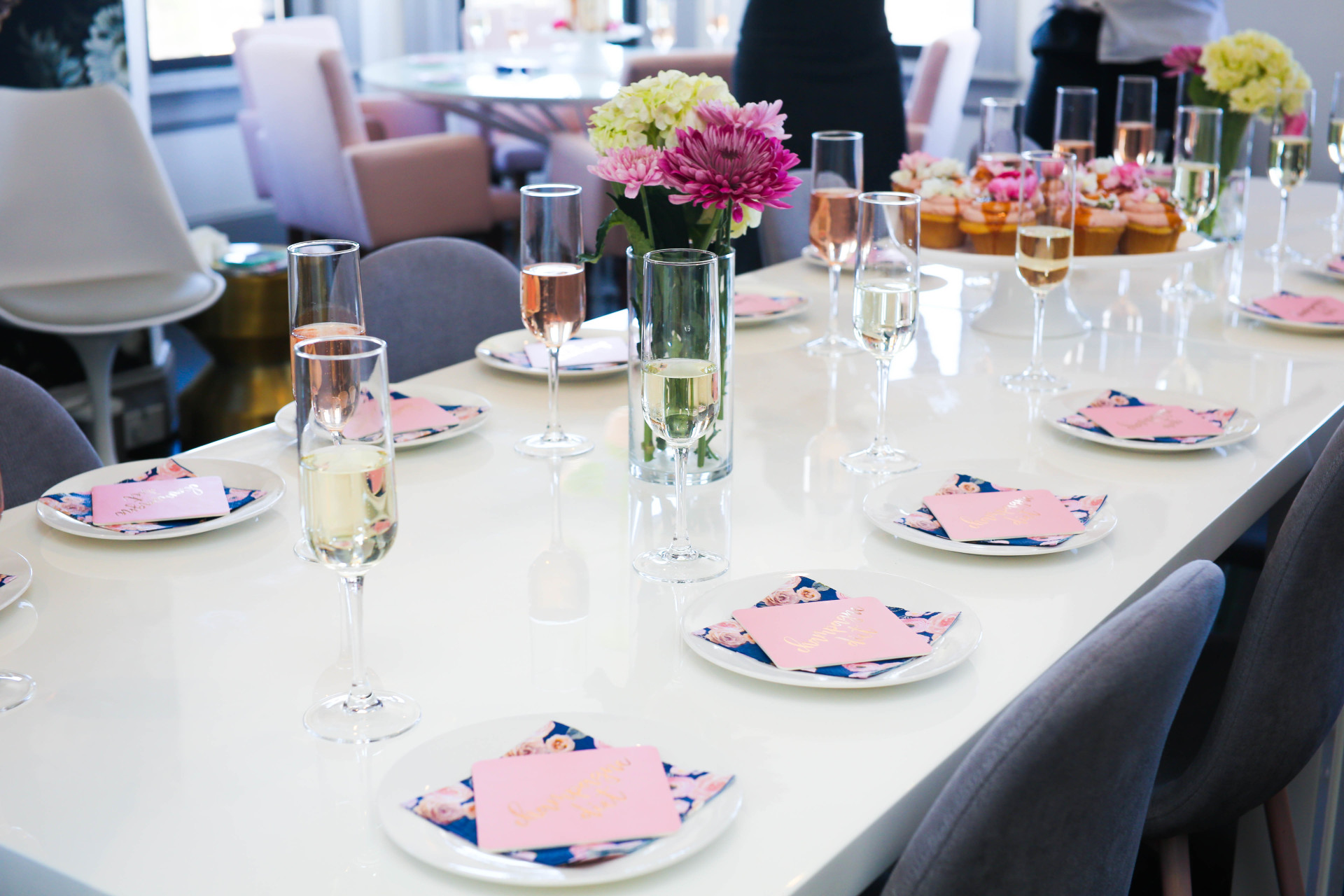 Whether this was your first or second time at A Chic Social, I hope you enjoyed every moment and detail. I am looking forward to hosting all you lovely ladies next year and growing our community of women. 
Let's stay connected. You can find me on Instagram @mdotross or subscribe to the blog to stay in the know! 
Thank you all!
Xo, 
Monique